Visit Alhambra in Granada
Resident of an arabian ruler of Granada. The 3 following rules wanted to make a paradise on earth from Alhambra. Read more on the official website of the alhambra...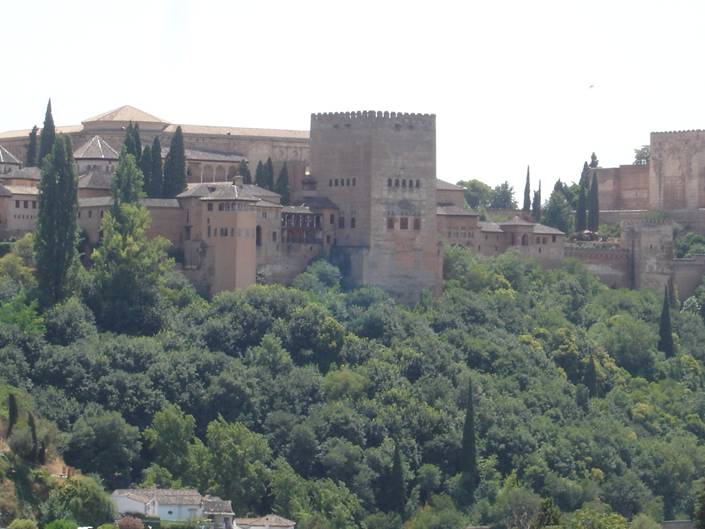 ---
Gipsy caves - Sacramonte in Granada
In 16th century the hill of Sacromonte started to be settled by Gipsies. And started to be famous for the spontaniounus flamenco performences. Today, a the pubs still give flamenco performences.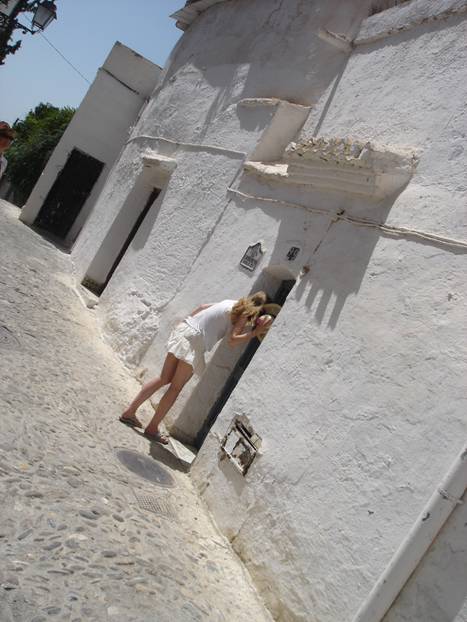 ---
Visit the Gothic Cathedral of Granada
The construction of the cathedral was started in the 16the century and the contruction works took 200 years. Many different influences are visible.
---
Capilla real
This chappel is older then the cathedral of Granada and there are the graves of Isabelle, Ferdinant and there's douther Joanna the mad and her husband King Philippe the good looking.